Hi,
Muna here, struggling to keep up with her promises… But it is Saturday so… not the end of the week right?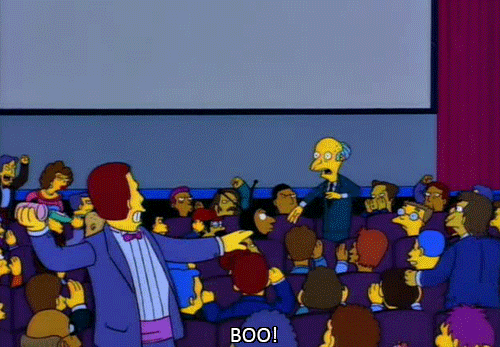 Well, please have mercy on this poor person, who has to deal with school and stuff :c School is just…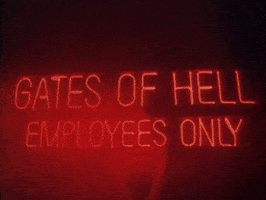 Well, I have ten more weeks to my exam. After that I get to enjoy and blog all I want so until then I definitely have to cut down on the blogging. Anyway, I managed to accomplish something that I put on my bucket list which was… TO EAT ALONE AT A RESTAURANT!
This was the first time I went to ate alone. I have never ever done it before, I am so sure of it. I am the kind of person who eats with someone in front of me at any eating establishments. If I am alone, I would rather request for it to be tapau-ed (packed) than to eat at the place itself.
So… My first time eating alone was at this place called Tenderfresh Classic. Tenderfresh Classic started off in those hawker centres like in Eunos coffee shop serving a variety of western food like chicken chop, Fish and chips and so on.The place was quite narrow but enough for to sit about 20-30 people at one time? The ambiance was nice. I liked the wallpaper they used. The signage was huge but…
You know I how I have never eaten alone in a restaurant by myself… Usually the waiter would take your order or my friends drag me to order… So as someone who never ate alone… I didn't know where to order so I a bit blur blur, went to the collection counter to order. I was shown where the counter to order was. OOPS. But I'm cute right? 😛 -tries to mask stupidity with that-
I remember paying like $4.50 for this. I know it is expensive but poor Muna was too thirsty and water wasn't an option for me at that time…. EXCUSES. I just wanted to try it okay. It was sweet, not too sweet. It was just a regular passionfruit and lemon tea fusion, so the drink didn't go wrong. Then my main arrived, I have tried all of their western food main you know like chicken chop and etc. I wanted something unique. I ordered a main that had duck meat. I haven't had duck meat… for as long as I can remember.
This cost me like $8? The duck was cooked to perfection and really succulent, with the duck fat there. Damn it was amazing! ♥.♥ The thai sauce was unique and wow, it was spicy 😉 I finished my drink before I finished the meal. Luckily I ordered a drink right?
Anyway, I thoroughly enjoyed my meal like I didn't have to stop to talk. Not that I don't like talking, it was just different and yup, if you haven't tried eating alone, you should try it 😀
Overall, in terms of ambiance, food and service, I would score Tenderfresh Classic a….
This is because I don't like that it is pretty crammed up into a rectangle though the ends were like an open concept. It was only okay because of that if not, I might be claustrophobic, for real. The food was nice, unique. The mocktail is overpriced though. I wouldn't pay that much for a mocktail again. I would definitely visit them again cos it was nice. THAT DUCK.
Locations:
Tenderfresh Classic Cheong Chin Nam Road
9 Cheong Chin Nam Road
Singapore – 599734
Tenderfresh Classic One KM
One KM Mall,11 Tanjong Katong Road,
#B1-K3,  Singapore – 437157
Tenderfresh Classic Waterway Point
Waterway Point (Shopping Centre)
East Wing, #B2-04, 83 Punggol Central,
Singapore – 828761
Do head to any of the locations and try their awesome fusion food! 🙂
Note: I typed this in under 30 minutes with distraction, please excuse the typos 😡
Well, that's the end of this blog post. I actually typed regards to end off, the sending of formal emails have gotten to me D: Thanks for reading and the support… So….
Love,
Muna xoxo