Hi,
Muna here, struggling to keep up with her promises… But it is Saturday so… not the end of the week right?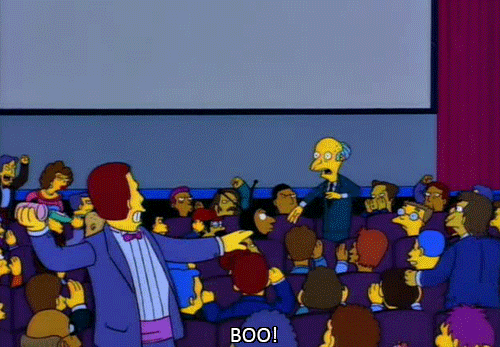 Well, please have mercy on this poor person, who has to deal with school and stuff :c School is just…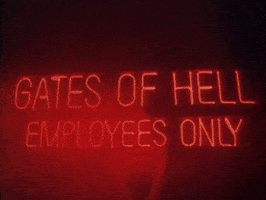 Well, I have ten more weeks to my exam. After that I get to enjoy and blog all I want so until then I definitely have to cut down on the blogging. Anyway, I managed to accomplish something that I put on my bucket list which was… TO EAT ALONE AT A RESTAURANT!