Hi,
This year I am only going to be sharing what's good and also be including two of my friends opinions on it as well, Am and H. I mean why waste your time and money on something that is not worth it.
This year, I went there after my Iftar at 1 km Mall. After which, we headed to the bazaar. The bazaar was bustling and packed with people as usual but this time, it was different as I had to be on the look out for the halal stores.
Shouldn't almost all of the stores be halal? It is called the Ramadan Bazaar for a reason right? Last year I did not even have a problem when I was buying stuff. This year, I got a HUGE list of stores that weren't halal and that majorly pissed me off.
Back to the task at hand. I am gonna list out the five food that is worth your time and money according to my preference! Here we go!
#1 S'mores (Tiny pancakes with Marshmallows topped with cookie crumble and chocolate syrup)
Views:
H & I loved it because the pancakes were small and light to have it in many quantities? I could feel the texture of the food was soft and also I felt that a lot of effort was put into batter of the
Am, on the other hand, did not like it cos it was only 10 pancakes and there's nothing amazing.
Price:
$6 for 10 pancakes (There are 3 other flavours and if I tried them all I would be on my way to being overweight okay.)
Where to find it:
Engku Aman road, there are a couple of the same store
Would I buy it again: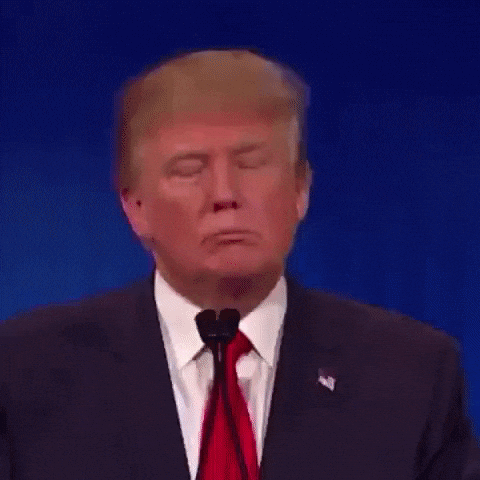 #2 Broti's Green Milk Tea
Views:
H & Am liked it almost instantly though it was pretty dilute meanwhile I was like what the heck is this.
Mind you guys, I have high expectations when it comes anything related to Green tea. Green Tea is bae after Fried Chicken and Donuts.
I decided to give a second try and I actually liked it cos the taste was a little more dilute and wasn't in my face. I liked because the milk wasn't too overpowering for my taste buds.
Price:
$4 for a huge cup of it
Where to find it:
Engku Aman road and Onan road
Would I buy it again:
#3 Thai Mango soft serve Ice cream
Views:
We all liked it for once at a go. However, the soft serve was too sweet to our liking and with all the marshmallows, I was sure that it was too sweet to eat again. Also, the portion is too small?
Another upside about this was that there was no queue (HAPPY MUNA).
Price: 
$5/ cup
Where to find it:
Onan Road
Would I buy it again: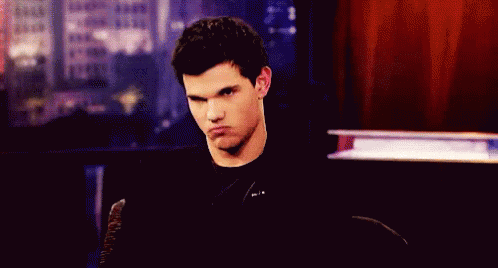 #4 JackFruit and Durian Bomb
Views:
It was just batter and Jackfruit and Durian filling but it is so darn good as the batter wasn't too much. It was just about the right amount and the filling was kinda sweet
(on my way to diabetes D:)
Price: 
$6 for 5 balls
Where to find it:
Onan Road
Would I buy it again:
#5 Fried Oreos with Icing sugar
Views:
Nope just nope, initially it was nice as I was tasting it for the first time as well. I am aware that it has been around for about a year but I still haven't tried. It was easy to bite into but it was too sweet after awhile but I loved it.
Price:
$3 for 5
Where to find it:
Engu Aman Road
Would I buy it again:
After 5 days of procrastination and being preoccupied with other things, I finally managed to produce this :')
Alright, how do I sign off….
Oh right,
That's all people! Stay tuned for more posts this week?
Muna 🙂