Hellooooooooo,
I'm here to announce that I am in a committed relationship with Food, who needs a man, right? Mel practically laughed for two minutes straight when I told her this over Skype and then she said, "Yeah, Food never cheats on you, Muna."
DAMN RIGHT, it doesn't. Best boyfriend award goes to Food! It's my comfort in this cruel world.
Speaking of foooood, I live in a place where I can find all kinds of cuisines, nothing is unavailable, I can say that without a doubt. What country do I live in?
Singapore.
Yes, that tiny country on the map which also happens to be turning 52 years old. Ah yes, National Day and in the land with different cuisines, McDonald's is kind of a staple fast food at times when you need it fast… Okay, I think you need McDonald's anywhere.
McDonalds' came up with all these new food items on their menu just for National Day!
And…
I just had to try!
Let's go in the order of what I ate!
#1 Chendol McFlurry
The best I could get of McFlurry. I tasted the following elements, the vanilla ice cream, the green jelly, gula melaka (Brown sugar) and some coconut shavings. So Y and I shared the calories and Y loved it so much though she blamed me for dragging her into trying…
Leadership level: Influential leader.
And Y, you love me for making you live life dangerously… like eating ice cream when coming down with the flu but I really hope you are fine. PLEASE BE FINE.
My verdict:
I loved the elements, I felt nothing was lacking at all except maybe the presentation? McDonald's, the ice cream looks so good on the promotional poster… Why would you put that cover? 😦
Rating:
4.5/5
Would I eat it again?
#2 Nasi Lemak Burger
These are the best pictures of the burger, the lighting was pretty bad I don't know why. It basically consists of the bun with semolina, a patty made of chicken thigh (MY FAVOURITE PART OF THE CHICKEN) which is supposed to be coconut-y, sweet and spicy sambal sauce, topped with fried egg and cucumber slices.
Before I go into my verdict, for the benefit of my overseas followers, let me introduce Nasi Lemak. Nasi Lemak is basically a local dish. It consists of coconut rice, fried egg, sambal chili, ikan bilis with peanuts, fried chicken wing and/or fried fish.
My Verdict:
I hate Nasi Lemak in general because I have super high standards for it as my mum makes the best coconut rice in the world. I basically did not like the burger. To me, it was a disappointment! I had no expectations actually but the sambal was actually better than most of the sambals I have had. I loved the egg, it was well done and the cucumber slices added a little to the Nasi Lemak feels
However, there's no rice to this. What makes Nasi Lemak is the coconut rice but in this burger, I tasted no coconut in that and was like how is this Nasi Lemak. ALSO, where is my Ikan Bilis and PEANUTS ?!
Rating:
3/5 (only for the chili and egg)
Would I eat it again?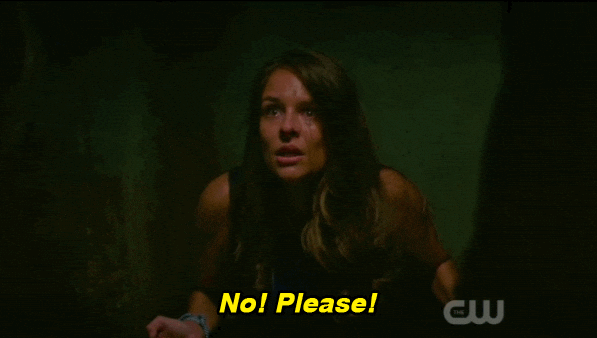 #3 Bandung McFizz
It's basically soda with Bandung which is made with rose syrup and milk. Simply put.
My Verdict:
The Bandung was of moderate sweetness and I thoroughly enjoyed it and with each sip, I felt the kick of a soda at the back of my throat. Though the drink was simple, I actually liked it a lot.
Rating:
4/5
Would I drink it again?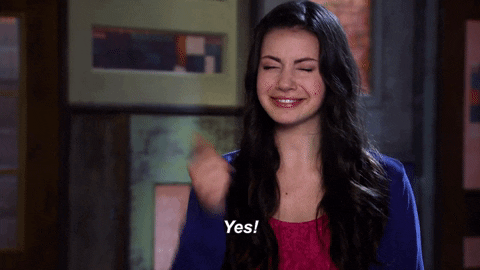 #4 Criss Cut Fries
I felt nothing can go wrong with this. IT IS FRIES, it is crispier when it is hot, that is about it. The sprinkles of pepper I think, really good.
My Verdict:
I sneakily tried it hot while waiting for my bus and when I got home, it was a little soggy, still good. It will always be a bomb with curry sauce and garlic chili sauce.
Rating:
4.5/5 (I'm feeling generous tonight)
Would I eat it again?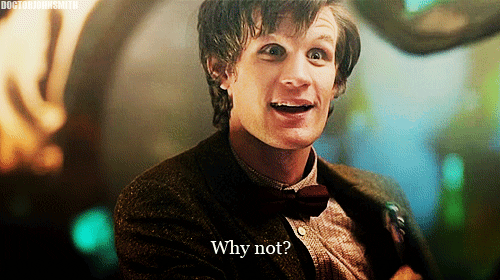 #5 Coconut Pie
It is made of crusty pastry and coconut filling with coconut bits.
My verdict:
AMAZING. Everything was spot on, loved the flaky pastry and the coconut filling, OMG, I exploded into pure bliss. I am so glad that I saved the best for the last. The coconut bits were a treat for me. Damn, I wanna eat it again as I type this.
Rating:
5/5 (Have I ever even…)
Would I eat it again?
The total cost of all the items here: $13.50
If you are a Singaporean or travelling to Singapore, THIS IS WORTH THE TRY. It's pretty cheap for like so many items.
With that, I would like to end my post…
Many seek good nights and lose good days so go out there and have a great week! 😉
See ya next time,
Muna 🙂