Hi everyone!
It was a hell of a week, I was pretty busy with life… And Monday appeared…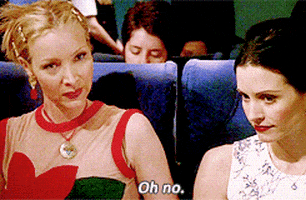 This is going to be a really quick post considering I'll be reviewing the last two items on the McDonald's menu that is uniquely Singapore! Also, fret not, I managed to put up a small post despite being sick and busy 😦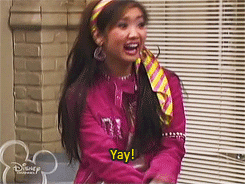 This will be what this post will be featuring!
#1 Kueh Salat Cake
Basically, this dish based this traditional kueh called Kueh Salat that we have at Singapore! It looks like this! There is the creamy green custard thing (I don't know, I'm not Malay :() and the white glutinous rice
I would say the resemblance is 9.15/10
My Verdict:
I liked this a lot, the essence coconut was spot on. I liked the extra bits of coconut on top of the dish itself. It gives the cake a refined look. I wish some cafe did come up with this, I'd actually go there and spend considering this is temporary on the McCafé menu 😦
Rating:
4/5
Would I eat it again?
#2 Pandan Coco Frappé
This frappé is made up of pandan and coconut with grass jelly. That is all, then of course, the obvious whipped cream!
My Verdict:
Initially, I liked it because of the grass jelly. Then, it felt too sweet for me and I'm a sweet tooth, at least my mum says I am. In the end, it didn't even matter because I couldn't drink the rest of the drink because it was too thick and stuck to the cup, I DK WHY…
Let me collect myself because I just reminded myself of Linkin Park 😦
Rating:
2.5/5 (Grass jelly and whipped cream)
Would I drink it again?
This is the last instalment of McDonald's review for the month. With the Nasi Lemak burger gone in two weeks, you should definitely try this while it lasts!
With that, I would like to end my post…
Many seek good nights and lose good days so go out there and have a great week! 😉
See ya next time,
Muna 🙂